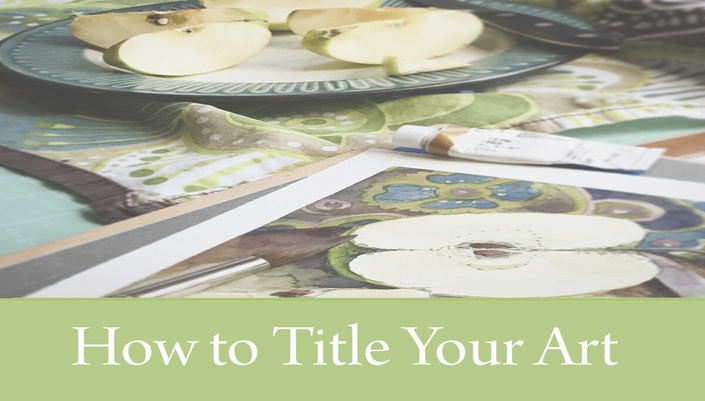 How to Title Your Art
Everything you need to name a single piece of art, or an entire series, after you create, or before your first draft.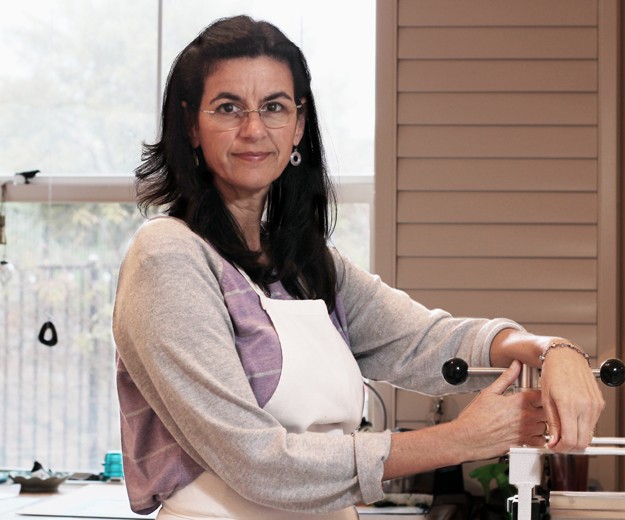 Hi there!
Welcome to the How to Title Your Art video tutorial! I'm so glad you're here, because I'm sharing methods to take the blink-and-stare pause out of naming your work. I struggled with naming art for years, and after lots of research, trial & error, and finally, great success, I'd love to help you avoid the whole quagmire of lackluster art titles.
Please drop me a note, and tell me about you!
P.S. You can get notified as soon as a new course is posted. Sign Up Here.
Testimonials from How to Title Your Art students: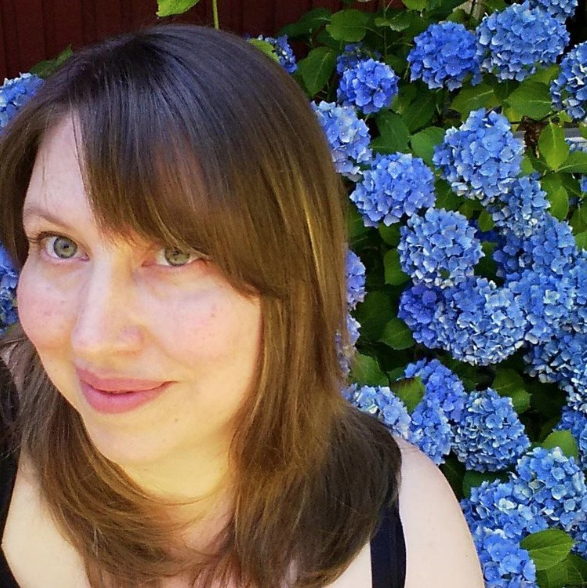 "Belinda's course identifies the reason artists often struggle with titling artwork and teaches you how to harvest relevant vocabulary to start creating unique and compelling titles. I like following the prompts when I'm not quite done with an artwork. The process helps me clarify and find words for the meaning or feeling I'm trying to convey in a piece, and even more importantly, gives me fresh insight into whether or not I have achieved it yet. Her approach has become a powerful tool in my arsenal."
~Julie Bazuzi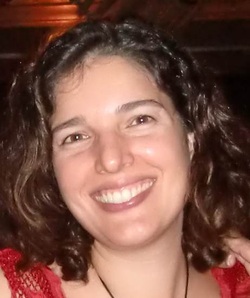 "Belinda's How to Title Your Art was one of the best impulsive buys of an online class I've ever made. By the end of the first lesson, I had better title resources for ideas. The daunting task of adding unique titles to 57 artworks was done in a few quick hours thanks to this course. If you are struggling to title your work, take this class; the ideas and methods are outstanding and actually WORK."
~Angeline Marie Martinez
Your Instructor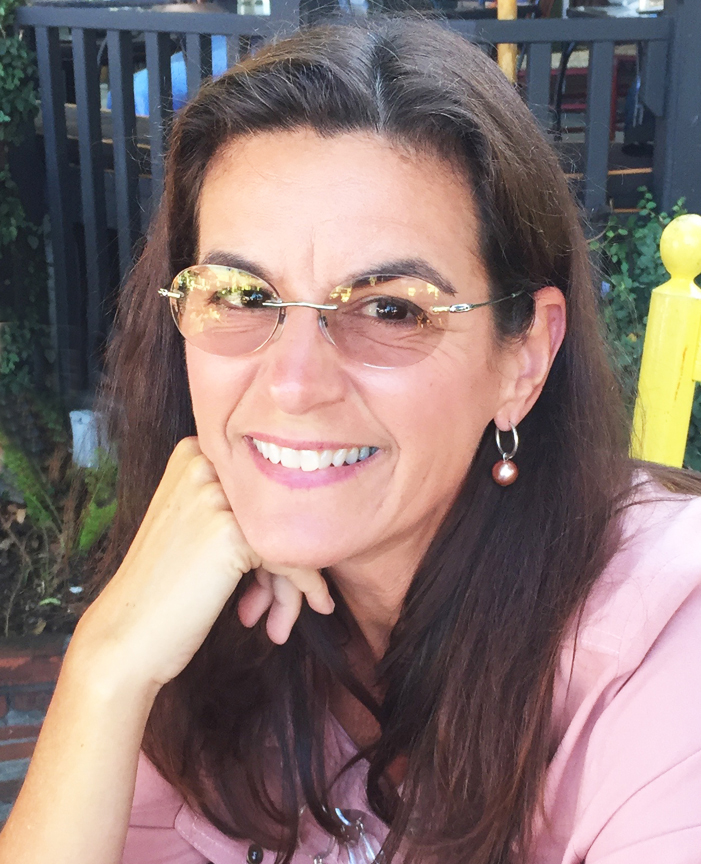 Hi there! Welcome to my online studio of art tips and tutorials to help you on your artistic journey. I'm a full time Watercolor Painter and Printmaker, and a former art procrastinator, writing about how to get back to a creative life. I'd love to share my tips with you here. While perusing, if you have any questions, don't be shy; get in touch. :)

Course Curriculum
About This Course
Available in days
days after you enroll
Intro; How Did I Get Here?
Available in days
days after you enroll
1. Start: Avert Your Eyes
Available in days
days after you enroll
Frequently Asked Questions
How does this video-course work?
How to Title Your Art is a video tutorial. It's like taking a workshop in a classroom, except you'll be taking the course from your computer (in your jammies if you want). Immediately after you purchase this course, look for an email with details on how to login to a members-only website. Save your login name, and your password, and bookmark the site's page (http://www.howtotitleyourart.com) so you can get back to your class later. Every lesson will be accessible on that page, so it'll be easier to come and go if you've saved the location, and your login credentials. The entire course is delivered from that page, on your computer, with videos, downloadable homework and some bonus material that you'll find useful when the course is completed.
How long should I schedule for this video-course?
You can access the lessons at your own pace, in bite-sized segments, or all at once. This course totals 25 minutes of video. If you already have a pile of art that needs titles, you can use the downloadable forms to create excellent titles right from the first lesson. As you complete new artwork, you can always refer back to this course, and re-watch the videos whenever you need a refresher on the methods and materials described here.
What if I'm just starting out as an Artist?
This course will be perfect for you as a beginner, since you'll launch your artistic journey with good habits and abundant resources to name not just one piece of art, but an entire series of paintings, drawings, prints, sculpture and photographs. If you haven't created any art yet to use in the homework assignments, you can pull a favorite piece up on your computer or your iPad/phone, and pretend it's your job to come up with a better title for it. :) We also recommend joining our Facebook Group - Belinda Tips - here: https://www.facebook.com/groups/belindatips/ We share studio hacks, art supply reviews, inspiring artists we've discovered and other tutorial videos... because we get better at being artists when we work together!
How long do I have access to the course?
After enrolling, you have unlimited access to this course for as long as you like - across any and all devices you own. Be sure to bookmark the course in the browser you use to surf the net, so you don't lose track of your option to login and take a refresher, or enroll in any of the upcoming studio practices courses, anytime you need a little direction or encouragement.
What if I don't like the course?
If you struggle to come up with names for your art, I'm pretty sure at least one of the three approaches in this course will work for you, but if you decide after purchasing How to Title Your Art that it's just not for you, email me, and I'll send you a full refund.
What if I have questions, or I don't understand something in the course?
You can send me an email (
[email protected]
) and I'll get back to you as soon as I can. Make a cup of your favorite beverage, get in a comfy chair, grab a notepad, and dive in! I hope you enjoy How to Title Your Art!
C'mon on in! Let me help you with tried and true, step by step methods to create compelling titles for your art that will add to your collectors' experience of viewing your lovely visuals. Registration for How to Title Your Art is risk-free. If you're unsatisfied with this course, you'll get a full refund.