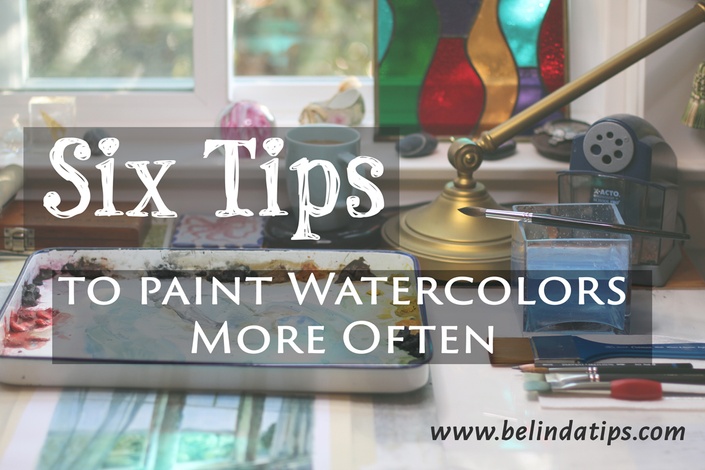 Six Tips to Paint More Often
Are you trying to squeeze art-making into a busy life? Here are Six Tips to help with that.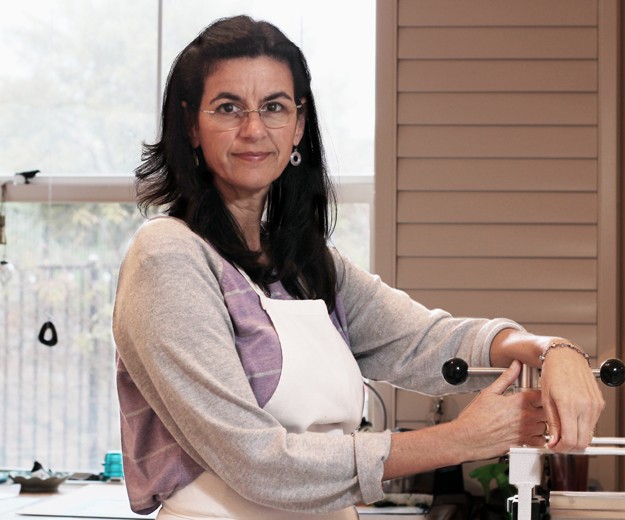 Hi there!
Welcome to Six Tips to Paint More Often! I'm so glad you're here! I'm sharing quick hacks to get you on fruitful dates with your art supplies. I didn't touch art for a few decades when my life got too busy, and I sorely missed drawing and painting. After fits & starts to reclaim time to paint watercolors, I've got a thriving art studio practice. I'd love to help you squeeze more art-making time into your busy days too.
Let's get started - and while you're getting ready, drop me a note, and tell me about you!
P.S. You can get notified as soon as a new course is posted. Sign Up Here.
Your Instructor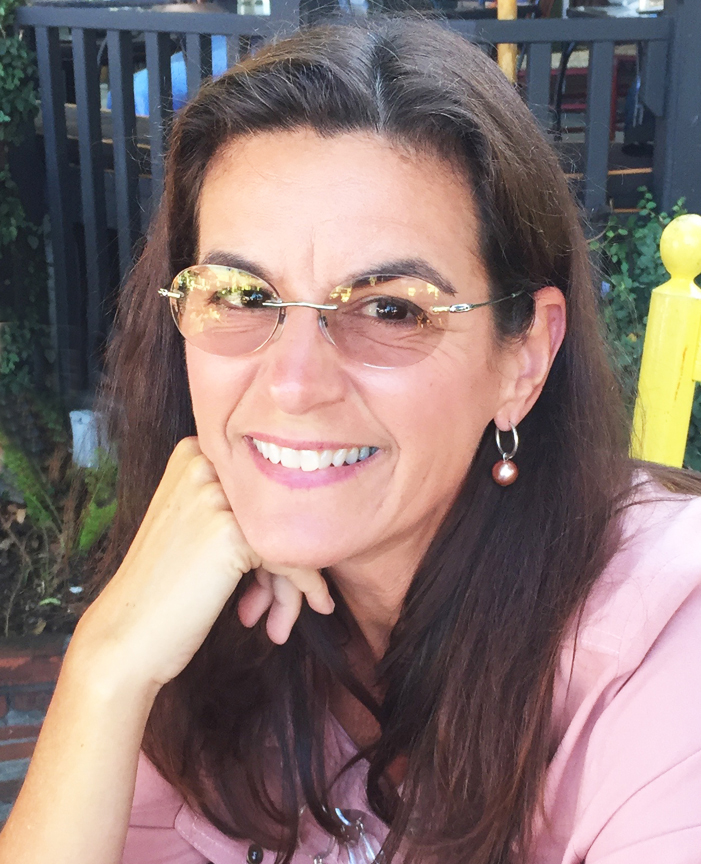 Hi there! Welcome to my online studio of art tips and tutorials to help you on your artistic journey. I'm a full time Watercolor Painter and Printmaker, and a former art procrastinator, writing about how to get back to a creative life. I'd love to share my tips with you here. While perusing, if you have any questions, don't be shy; get in touch. :)

Course Curriculum
Six Tips to Painting More Often
Available in days
days after you enroll
Six Tips to paint More Often
Available in days
days after you enroll
Six Tips to paint More Often
Available in days
days after you enroll
Frequently Asked Questions
How does this video-course work?
Six Tips to Paint More Often is a video tutorial. It's like taking a workshop in a classroom, except you'll be taking the course from your computer (in your jammies if you want). Immediately after you sign up for this course (it's free), look for an email with details on how to login to a members-only website. Save your login name, and your password, and bookmark the site's page (http://www.sixtipstopaintmore.com) so you can get back to your class later. Every lesson will be accessible on that page, so it'll be easier to come and go if you've saved the location, and your login credentials. The entire course is delivered from that page, on your computer, with videos, downloadable supply lists and some bonus material that you'll find useful when the course is completed.
How long should I schedule for this video-course?
You can access the lessons at your own pace, in bite-sized segments, or all at once. This course totals about 10 minutes of video; easy peasey. You can always refer back to this course if you need a reminder on some of the ways to hack more art-making time into a busy life, Re-watch the videos whenever you need a refresher, and check out the other courses here on Belinda Tips.
What if I'm just starting out as an Artist?
This course will be perfect for you as a beginner, since you'll launch your artistic journey with good habits and abundant ideas for squeezing the most art-making out of each day. We also recommend joining our Facebook Group - Belinda Tips - here: https://www.facebook.com/groups/belindatips/ We share studio hacks, art supply reviews, inspiring artists we've discovered and other tutorial videos... because we get better at being artists when we work together!
How long do I have access to the course?
After enrolling, you have unlimited access to this course for as long as you like - across any and all devices you own. Be sure to bookmark the course in the browser you use to surf the net, so you don't lose track of your option to login and take a refresher, or enroll in any of the upcoming studio practices courses, anytime you need a little direction or encouragement.
What if I don't like the course?
If you struggle to make time for your art, I'm pretty sure at least one of the six tips in this course will work for you, but if you decide after enrolling (free) that you didn't like it, get in touch in the Facebook Group so we can collectively brainstorm some solutions for you.
What if I have questions, or I don't understand something in the course?
You can send me an email (
[email protected]
) and I'll get back to you as soon as I can. Make a cup of your favorite beverage, get in a comfy chair, grab a notepad, and dive in! I hope Six Tips to Paint More is helpful!
C'mon on in! Let me give you a bit of encouragement to spend more time with your art supplies. Registration for Six Tips to Paint More Often is free, and you can watch it any time you need a little boost to grab a sketchpad and get to work. :)